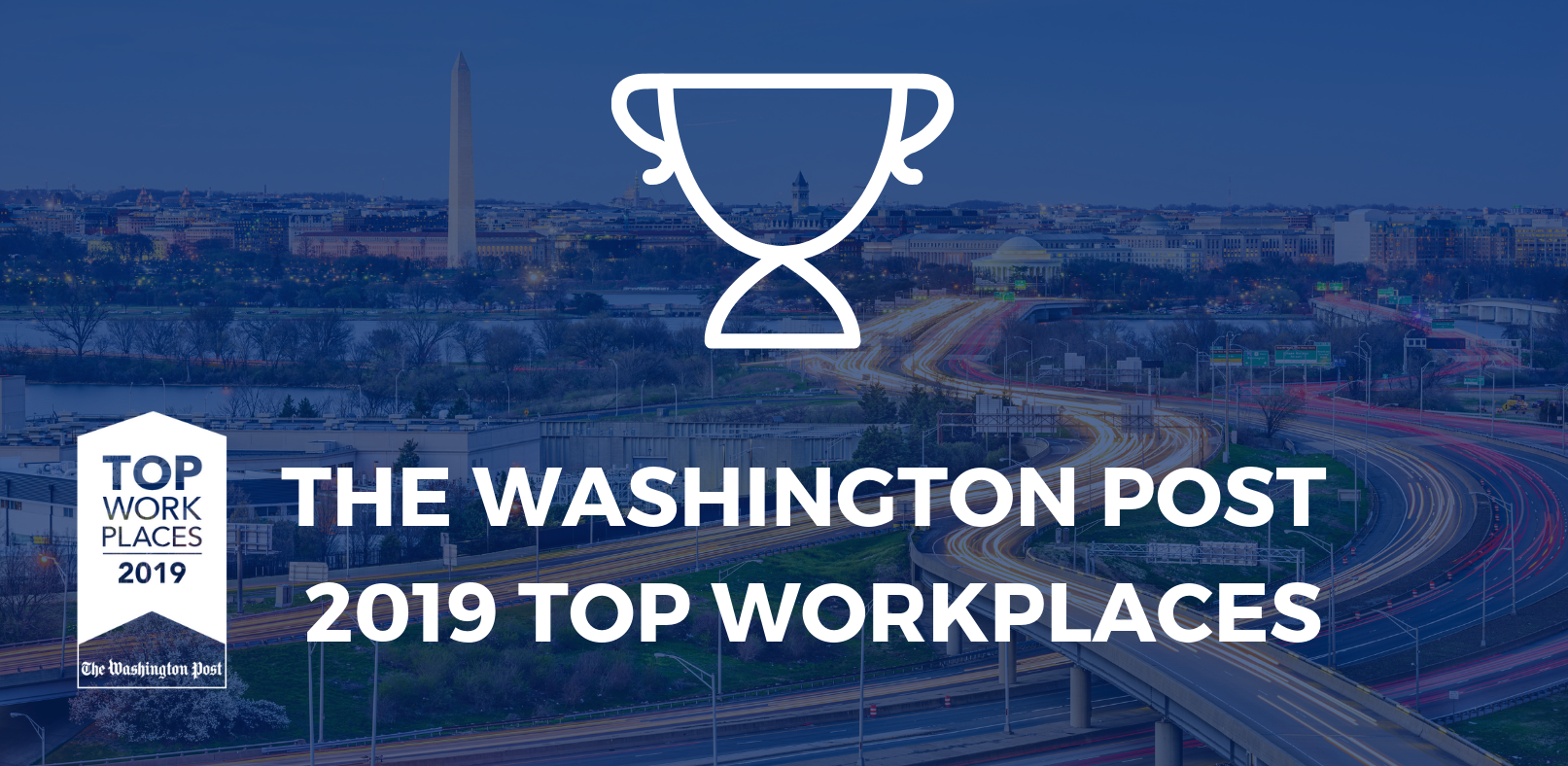 Sparks Group, a nationally-recognized temporary staffing and recruiting services provider, announces today that it has continued to earn accolades for its leadership and workplace culture with its most recent recognition by The Washington Post to the 2019 Top Workplaces list. This year marks Sparks Group's fourth recognition for this program following its selection to the list in 2014, 2017, and 2018. More than 150 organizations, including government contractors, law firms, nonprofits, schools, and businesses, were celebrated at a reception for Top Workplaces awardees at The Washington Post in downtown DC. Sparks Group was the only staffing agency in Washington DC to be named to this year's list.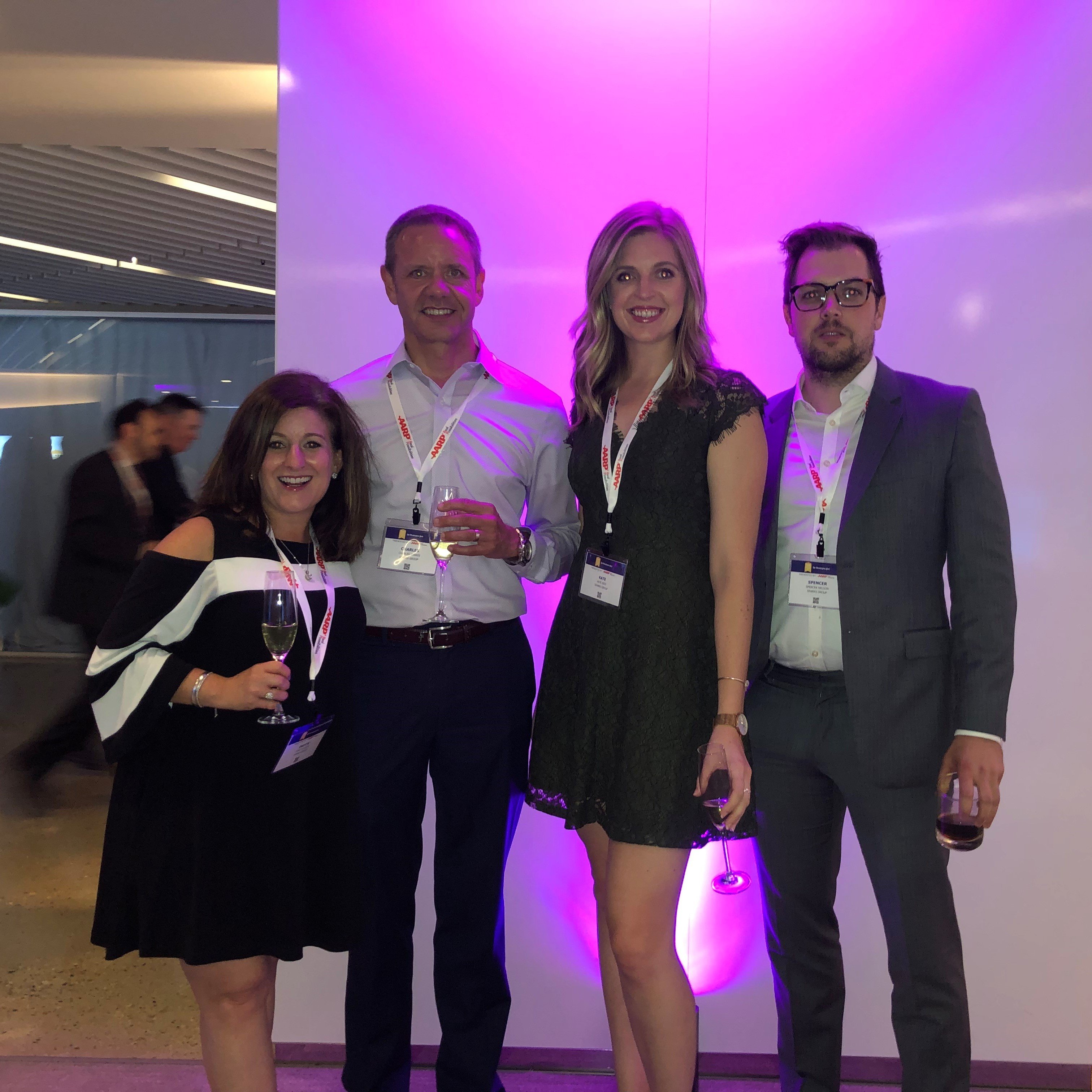 "Now in its sixth year, The Post's Top Workplaces list continues to reflect companies in the region that cultivate a connection with their workforce," said Washington Post Top Workplaces editor Dion Haynes. "It's clear from the survey that these organizations share a commitment to providing support and an environment that makes employees feel valued and respected."
The list is based solely on employee feedback gathered through a third-party survey administered by research partner Energage, LLC, a leading provider of technology-based employee engagement tools. The anonymous survey is based on Energage's methodology trusted by many top organizations to best predict engagement for the modern workforce. This methodology contains 4 "imperatives" critical to success. These are:
Align (direction of the company, core values of the organization, cooperation among various teams/departments/operating units in the organization, overall organizational effectiveness.
Connect (feeling appreciated at the company, being informed about overall direction/important decisions at the organization, feeling that leadership is well informed about what is going on in the organization)
Coach (leaders/managers care about employees' concerns, management facilitates learning and growth, the organization helps employees reach their full potential)
Perform (the organization accomplishes things efficiently and effectively, the organization encourages different points of view, new ideas are encouraged and appreciated at the organization)
Based on employee feedback, Sparks Group achieved elite score in several areas of employee engagement. Some of the common themes from respondents included topics and phrases like "open door policy," "valued and appreciated," "diverse," and "work together."
"We are once again thrilled to be selected as a top workplace in the Greater Washington Area," said CEO/Owner Steve Sparks. "I would like to thank The Washington Post, their partners, and our entire organization for helping us achieve this honor for the third consecutive year."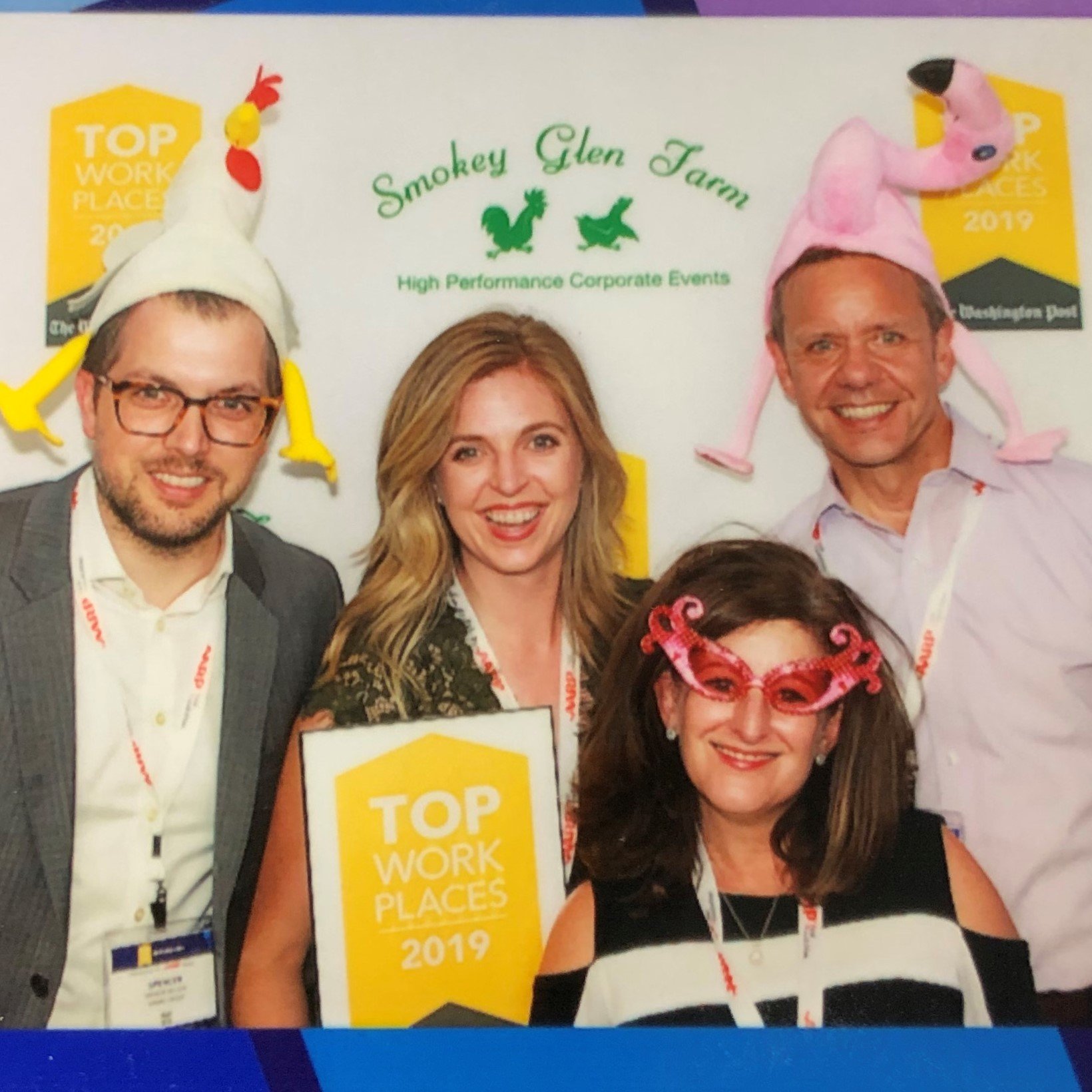 For more about The Washington Post's Top Workplaces and to see the full list of this year's honorees, visit https://www.washingtonpost.com/graphics/2019/business/top-workplaces/.
###
About Sparks Group
Headquartered in Rockville, MD Sparks Group is an award-winning provider of temporary staffing and full-time recruiting services to businesses throughout DC, MD, VA, NC, and beyond. For nearly half a century, Sparks Group has connected professional, administrative, technical and creative talent to many of the area's top employers.
About Energage, LLC
Headquartered in Exton, Pa., Energage (formerly known as WorkplaceDynamics) is a leading provider of technology-based employee engagement tools that help leaders to unlock potential, inspire performance, and achieve amazing results within their organizations. The research partner behind the Top Workplaces program, Energage has surveyed more than 47,000 organizations representing well over 16 million employees in the United States.