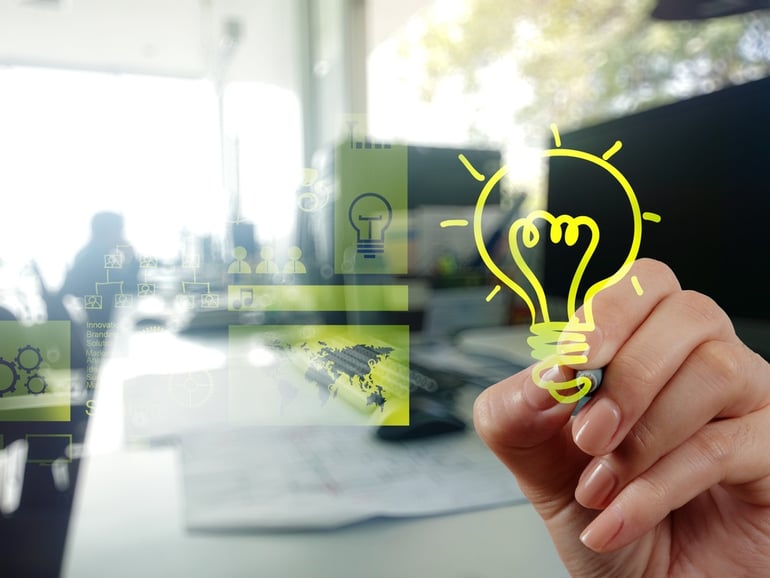 We sat down this month with one of Sparks Group's all-star Creative Solutions Recruiters, Michelle Margulies, to answer our top questions about what we need to know about Sparks Creative.
Why is it so important to 'talk the talk' in order to bring the most in value and expertise to your clients?
Most of all, our human-oriented, process allows us to consult the client and help them navigate the evolution of their creative projects and creative talent needs. The fact that we have our own dedicated Creative Division enables us to bring the real-life experience and background to make the placements we lead even more impactful and mutually-beneficial for our client organizations and talent.
As a creative professional yourself with a graphic design background, how are you able to drive top value and synergy to clients and talent alike?
As a recruiter, I am often able to get in on the ground floor with our client organizations to hear first-hand what they are looking for, what new projects are coming up, and where the company as a whole is looking to go in the future. From there I can draw on my industry contacts and my own background as a "subject matter expert" to identify top potential candidates that are a match for the skills the client is looking for as well as the culture of the client organization. This integrated process allows us to ensure longer-lasting outcomes and quality placements as opposed to just matching resumes and ignoring the human element.
What is your favorite part about your job?
I love the opportunity I have to seek talented candidates and find them their "perfect fit" opportunity. I also really value the tangible aspect of my work in that I can see the direct impacts that my work has had on a particular candidate, client organization, and/or project and the role we have in making that successful match happen.
Be sure to check out Sparks Creative's latest news and milestones – click here to read more!