All of us at Sparks Group are excited to congratulate Jen Clemons, Associate Manager of our Chantilly Office, as the Employee of the Quarter for 2017 Q3! "I can't thank Jen enough for all that she does," said Tracy Boyers, Regional Director for Sparks Group. "Jen has consistently been a top performer for the organization and our success in Chantilly are a direct correlation to her dedication and focus in filling orders. "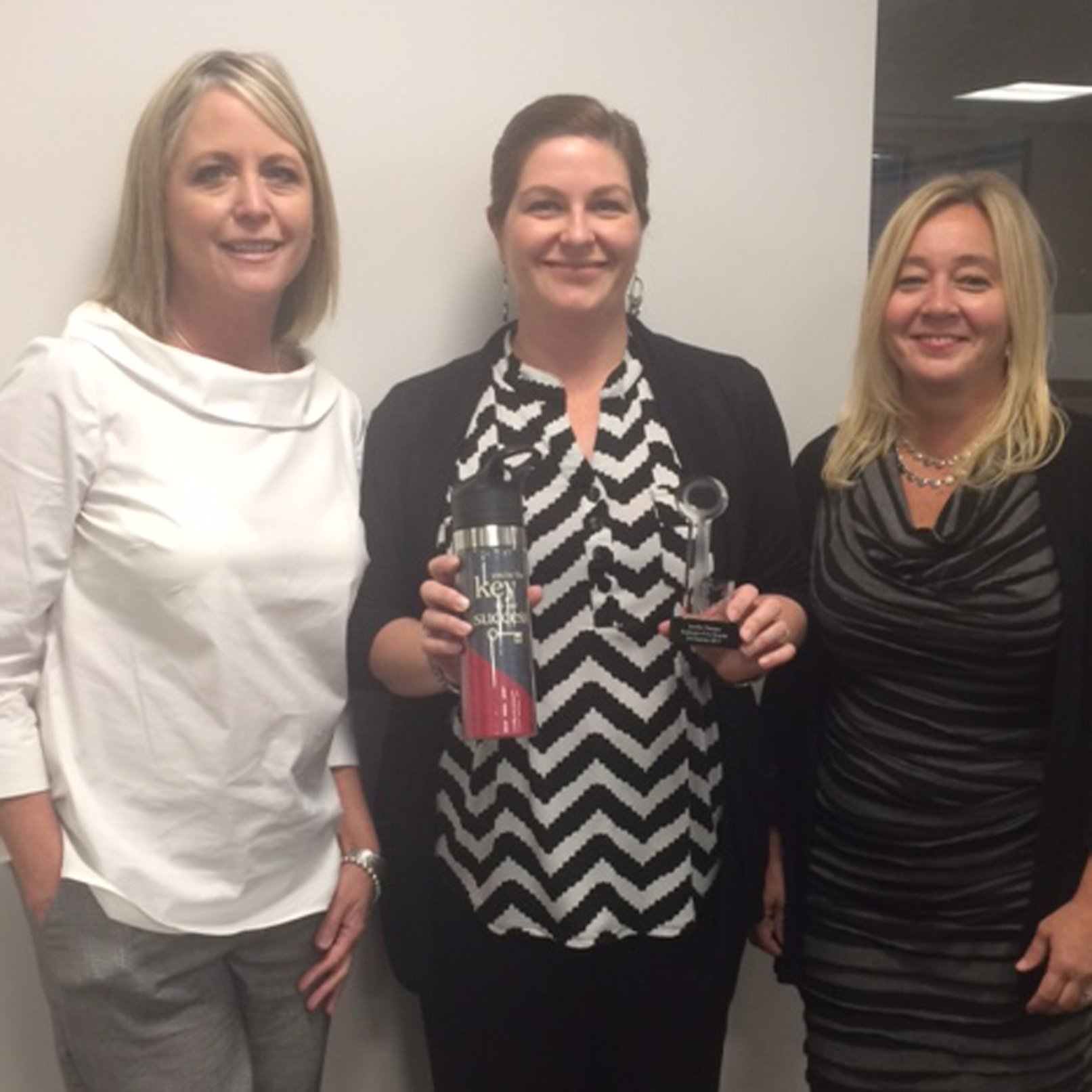 Jen received mutiple nominations from staff members. Here is one:
"I would like to nominate Jen Clemons for Employee of the Quarter. Aside from being a joy to talk to every day, she's been an incredible person to collaborate with, learn from, and be motivated by on a consistent basis. Without even working in the same office as her - and despite the volume of orders she's always juggling - I can confidently count on Jen to take the time out to be a helpful, knowledgeable resource whenever I have questions or need advice."
Congratulations Jen!