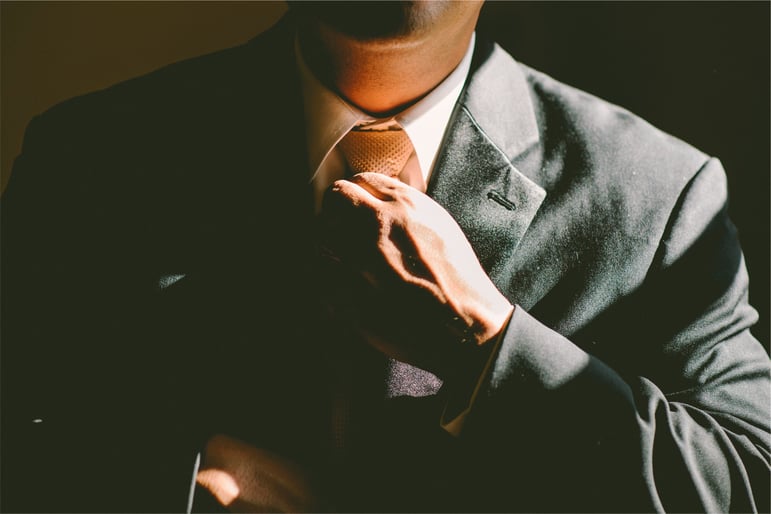 It's always disheartening when a co-worker is let go ─ especially if you were close with them. While it may seem inappropriate to think about the fact that your company now has a highly coveted open position, there's nothing wrong with using this as an opportunity to move into a role you may really enjoy. After all, someone is going to get the job, why shouldn't it be you?
Office Etiqutte Tips: 3 Steps to Take Before Applying for an Open Position
While it's certainly not wrong to apply for your former colleague's job, you don't want to rush into it too fast. Think about whether or not you really want to change jobs, as this is a very big (and permanent) decision that can have a major impact on your life. Take the following steps to find out more about the position at hand so you can make an informed decision:
Review the Job Description: You may think you know all the responsibilities associated with the position, but there's a good chance there's more to it than you realize. While this may not be a bad thing, it's important to review the job description to ensure you're not getting yourself into something you don't actually want.
Ensure You're Qualified: Before announcing your intentions to apply for the job, it's a good idea to make sure you're actually qualified for it. Your former colleague could have had more experience than you realized or the hiring manager may have changed the requisites. Don't put yourself out there as a contender until you're sure you meet at least the minimum requirements.
Find Out Why the Person Was Let Go: This may not always be possible, but if you can, find out why your co-worker was let go. If you currently have a stable job, you don't want to chance moving to one that could potentially be a risk. For example, if the person was fired because they couldn't meet unrealistic expectations set by their manager, this is not a position you want to take on.
More Office Etiquette Tips: Interview Etiquette for Rescheduling Your Interview
Ready to take your career to the next level? Contact Sparks Group. We have been successfully connecting job seekers to rewarding employment opportunities since 1970. We have established partnerships with many of the Washington, DC/Baltimore Metropolitan Area's leading employers.