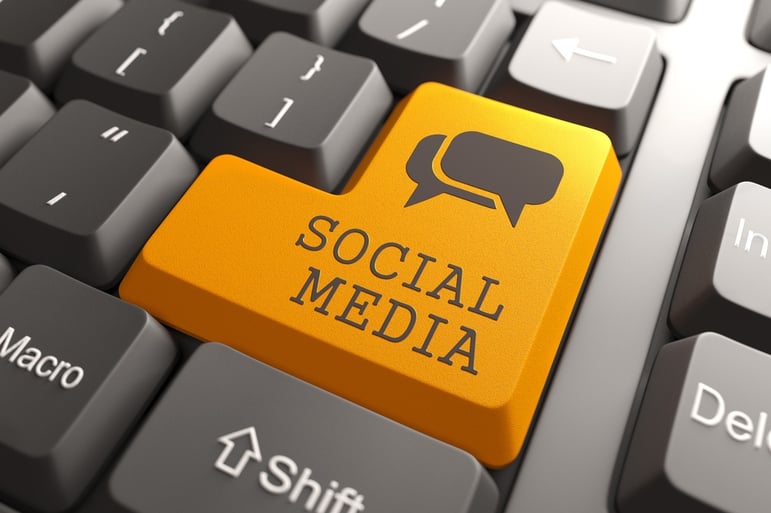 By now you already know the importance of creating a high-quality LinkedIn profile. However, going about this process can be a bit of a challenge. This profile is your chance to show companies what you have to offer, so putting your best foot forward is essential.
Deciding how much work history to include in your profile can be tricky. While you'll want to display your most recent positions, if you've had a number of different jobs, you may wonder how far back you need to go.
While there are no set rules regarding the amount of work history to share on LinkedIn, there are a few best practices to follow when initially creating or making updates to your profile.
3 LinkedIn Profile Tips to Effectively Market Your Work History
Not sure how to tackle the LinkedIn work history section? Use these three tips to put your career history to work:
Include Relevant Work History: No job is too far in the past to include on LinkedIn if it supports your current career goals. For example, if you're looking for a job in customer service, list your high school job as a sales associate at Sears. This shows you have experience working with customers, which can help employers to see you're a good fit for the job.
Highlight Your Accomplishments: There's no need to list every single job duty you've had at your past positions. Not only will this bore employers, it will also make your profile a mile long. Instead, choose three or four highlights from each position that showcase your experience and accomplishments. For example, if you were able to type 100 words per minute as an administrative assistant, include this fact.
Incorporate Popular Keywords and Phrases: Adding certain keywords and phrases into your work history will help you to rank higher in LinkedIn searches. For example, if you're looking for a project management position, effective keywords could be team leadership, customer care, capacity planning, deployment management, and of course, project management. Perform an Internet search for your job title to identify popular keywords.
More Great Tips for How to Setup a LinkedIn Profile:
Now is the time to jumpstart your career, so contact Sparks Group. We're here to help you find exciting new opportunities that make you to want to go to work each day.