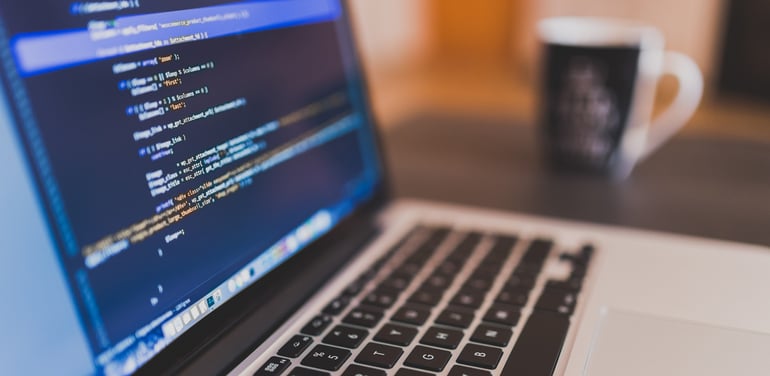 If you're thinking this year is the right time to start the next chapter in your tech career, you'll need to make sure you're up-to-date with the skills employers value most right now. Expect the six technical skills below to be highly sought-after in 2017 by IT hiring managers.
Programming
It was one of the most coveted tech skills in 2016, and the demand for professionals with solid programming abilities will remain strong in the new year. In addition to the existing need for programmers and developers, new areas will also arise, including the Internet of Things and the ever-increasing span of mobile.


Big Data
The focus on big data won't dwindle in 2017, so hiring managers need candidates with the skills to sift through the massive amount of data collected and make sense of it. Companies want tech professionals with the ability to create easy-to-understand dashboards and other models that allow management and other employees to interpret the findings from the data.


User Interface Design
The huge amount of available data has allowed for the creation of many powerful products, but companies need tech professionals with the interface design skills to make them user-friendly. Consumers won't purchase products too complicated to use, so the business need for candidates with a solid set of user interface design skills is off the charts.

Cloud Computing
It's been hot for a few years now, but the number of professionals with cloud computing skills hasn't yet caught up with the demand. In 2017, employers will specifically seek tech candidates with data mining, cloud and distributed computing and statistical analysis skills. Expect the cloud to continue changing the face of enterprise IT, and latecomer companies to finally get on the cloud bandwagon.


IT Architecture
Information architects come with a wide variety of specialties — cloud architects, solution architects, data architects, etc. While this isn't an innovative position by any means, companies are starting to put more stock in them. Roles vary greatly by company, but these professionals must have skills in the areas of planning, executing and maintaining IT infrastructure and software.


HTML5
HTML5 has been an in-demand skill for years, and it seems it's not going anywhere in 2017. The latest version of the language used to display pages on the World Wide Web has proven to be a skill that keeps on giving.
If your plans for 2017 involve taking the next step in your tech career, Sparks Group is here to guide your search. The Washington, DC Metropolitan Area is filled with opportunities, so allow our expert recruiters to help find your fit. Contact us today to learn more!