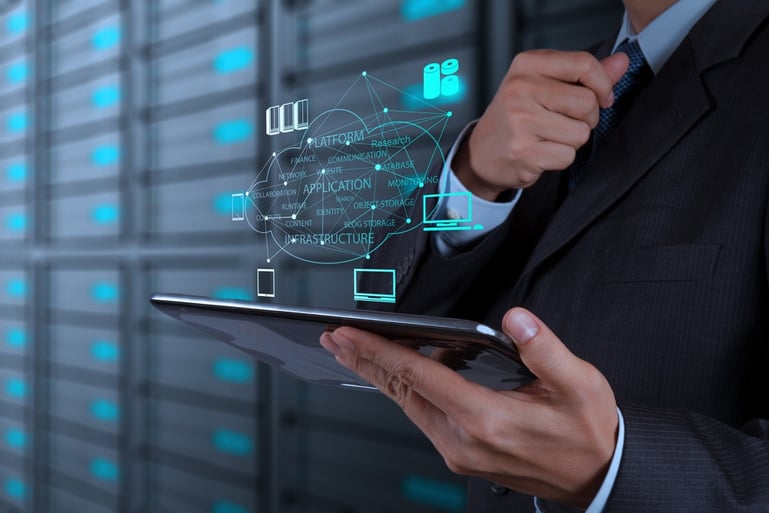 In the past, the Information Technology (IT) department was somewhat insular. Professionals were expected to focus on very specific tech-minded tasks and nothing else. However, this has changed significantly, as IT has become such a major part of every organization. Not only are modern IT professionals tech-savvy, they're also expected to serve on cross-function teams, working closely with others to lead the company to success.
If you want to be viewed as a competitive IT candidate, be ready to display the following five characteristics in your next interview:
Exceptional Communicator: As a tech-minded person, you have no trouble understanding complicated terminology associated with the field. However, many others do not share this ease, so it's important that you're willing and able to take the time to explain these concepts in an easy-to-understand manner.
Tech know-how: It's great to know your way around a variety of different types of technology, but you must be able to demonstrate a past track record of applying this knowledge to meet business needs.
Highly Adaptable: Technology changes at the speed of light, so you must be willing and able to keep up. Additionally, the company needs to know they can rely on you to follow current and future tech trends, to help prepare the organization for the next "big thing."

Business Minded: Companies don't want to hire someone with IT tunnel vision. Instead, they're looking for individuals who can use their technology industry knowledge to help make informed business decisions benefiting the company as a whole.
Naturally Inquisitive: The best tech professionals are those who never stop learning. Hiring managers look for candidates who have an innate need to know how and why things work, as this natural curiosity can lead to major innovation for the organization.
Related: 10 Hottest Skill Sets for IT Professionals
Ready to get that dream IT job you've been working towards? Contact Sparks Group. We have a variety of diverse and challenging IT opportunities at locations throughout the United States