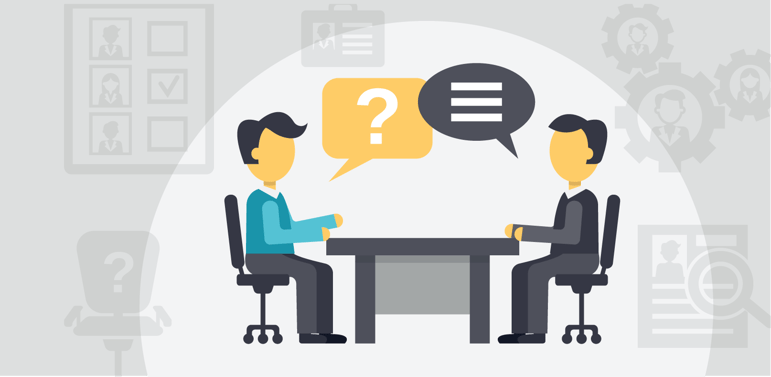 A new family member. An aging parent. An attempted business venture. Your education. The economy. There are plenty of reasons you may have been unemployed for an extended period of time. When you're ready to re-enter the workforce, you'll need to account for that "missing time" – but you can do it in a way that positions you for a great new job in your field.
4 Tips for How to Find a Job After Unemployment
1. Address Work Gaps
Unemployed isn't the same thing as "not working," and it's certainly not the same thing as "growth." To address work gaps and resume mistakes, include everything you consider an accomplishment – temp work, jobs outside your field, or odd jobs you can describe as "self-employment."
If you were taking care of a child or family member, focus on the "soft skills" you learned, such as how to manage complex schedules or communication.
2. Know the Company Cold
Every interviewee benefits from researching the company before their interview. When you've been out of work for a while, however, this knowledge allows you to continually redirect the conversation back to how your abilities will benefit this company's goals and mission – and prevent h from dwelling on gaps in your resume.
3. Address Your Current Money Matters
If you've been out of work for a while, you may be facing past-due bills or feeling as if you can't spare the costs involved in interviewing. Remember that you can write off some job hunting expenses as an itemized tax deduction, and don't hesitate to speak to a professional who works in accounting or debt consolidation to help you stay on track.
Learn More: 5 Salary Negotiation Tips to Get A Better Offer
4. Work with a recruiter
Recruiters specialize in matching people with the jobs and employers who offer the best fit for their individual skills, history, and approach to work. By teaming up with a recruiter, employers will see your full value, no matter how long you've been out of work.
More Great Job Search Tips:
How to Break Free of Your Unemployment Rut (And Find a Job!)
At Sparks Group, our experienced recruiters help professionals find a job that helps them advance their career at every stage. Contact us today to learn more!