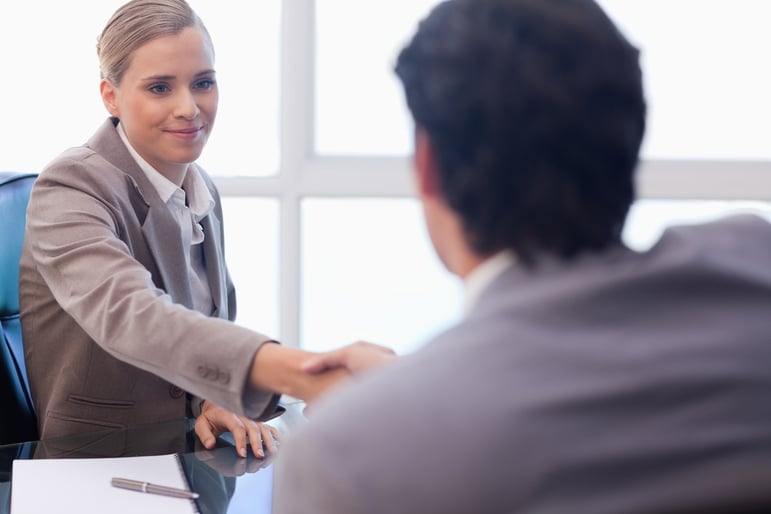 An Informational interview is a great resource for job-seekers. They are the perfect low-pressure environment to learn about career opportunities, different industries or interesting roles. Just be clear what you expect from the interview and be prepared. The interviewer is doing you a favor, so don't waste their time.
Why Informational interviews? They are an opportunity to get an inside view of business or a specific company in a way you would normally not. It also offers you the chance to present yourself in a positive light in a lower pressure environment than a traditional interview. If an appropriate opportunity should arise in the future, you have hopefully already made a good impression on a decision maker.
Who should you interview? Talk to friends and colleagues or check out LinkedIn for prospects in a field or role you are interested in learning more about. Send them an email telling them what you'd like to talk about and request a 20-30 minute in-person or phone meeting. Don't ask for a job. The purpose of this interview is to network and to gather information that you can use in the future.
How should I prepare? Use the internet or brochures to learn about the interviewer and the company before you arrive. Check out the company website and their LinkedIn profiles. Dress a step down from what you would wear to an interview. You don't need a full suit, but a shirt and tie for men or dress pants, skirt or dress for women is appropriate. Show up on time and be prepared to ask intelligent questions and take notes.
What should I ask? Here are a few sample questions to get started. With any luck the conversation will flow smoothly and you can just use this list for reference.
How did you get started in your field or this role?
What do you like most about what you do?
What is a typical day like?
What special skills are required in positions like yours?
How do people break into this field?
How do you see your industry changing in the next 10 years?
What does your company look for in a new employee?
What is the best way to get your foot in the door?
What does a typical career path look like in your industry?
Are there any professional or trade associations I should connect with?
Be concise and pay attention to any cues that interviewer may give that they are getting impatient. End a couple of minutes before the agreed upon time if possible. If you really hit it off, you can make future plans to meet again formally or informally. And never forget to follow up with a thank you note.
Working with a staffing and recruiting expert like Sparks Group is another great way to learn more about opportunities in your industry or how to shine in an interview. Contact us today and we can help get you on the right career path!