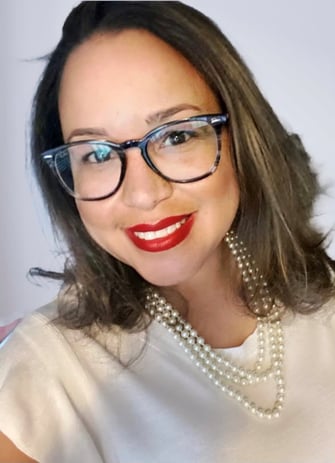 ROCKVILLE, MD – FEBRUARY 11, 2022 – Sparks Group has appointed Tiffany S. Washington as Director of Strategic Sourcing. Ms. Washington is a demonstrated leader with over 15+ years of diverse experience in staffing operations, healthcare, vendor management, and leading internal recruitment teams. Throughout her career, Ms. Washington has established a proven track record of implementing recruitment strategies, managing high-performing teams, and building/maintaining valuable, lasting business relationships.
As Director of Strategic Sourcing, Ms. Washington will oversee a team focused on supporting surge and niche recruitment needs for various projects
This is a bit of a homecoming for Ms. Washington to Sparks Group, as she previously served as both a Territory Manager (2010), and as an Onsite Vendor Manager supporting a large hospital system in Northern Virginia (2003-2010). Most recently, Ms. Washington served in an executive-level position for FlexRN (recently acquired by American Medical Staffing), a nursing staffing company based out of Virginia, one of the leading staffing agencies serving the DC Metro.
"We are delighted to welcome Tiffany back to Sparks Group as the leader of this new team," said Evette Baker, President at Sparks Group. "Tiffany brings a shared vision for success while leading with humility. I can attest to her work ethic, dedication, ability to work in a fast-paced, vendor management world, and her match to who we are and how we work together."
About Sparks Group
Headquartered in Rockville, MD Sparks Group is an award-winning provider of staffing and recruiting services to businesses throughout DC, MD, VA, NC, FL, TX, and beyond. For over a half century, Sparks Group has expertly sourced exceptional talent to help clients build world-class teams and candidates advance their careers.

###

Evette Baker, President
(301) 279-2300